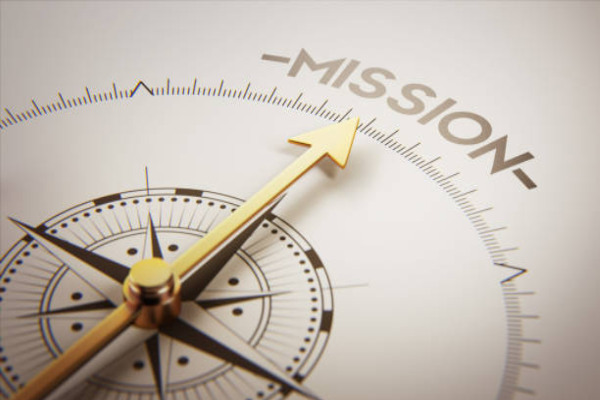 To do what we say we will do; to do it right; and to do it right always.
Aspen strives to provide efficient, reliable services with confidentiality, punctuality, and integrity. It is our goal to understand our client's specific needs and develop creative, practical, and effective solutions.
We wish to serve as a primary resource and partner in all aspects of our clients' business and patrimonial growth and development. Our aim is to build lasting and trustworthy relationships with our friends and clients.
For our team and collaborators, we promote an enjoyable working environment based on open communication and mutual respect to encourage initiative, innovation, teamwork, and loyalty.
We pledge to perform all services in an eco-friendly manner by managing our resources wisely and protecting the environment.